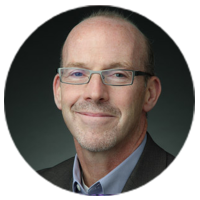 Sean Branagan is a serial entrepreneur, interactive marketer, educator and evangelist for innovation and startups. He is the inaugural director of the Center for Digital Media Entrepreneurship at Syracuse University's prestigious S.I Newhouse School of Public Communications, Chief Instigator of Media- Nxt.org, as well as creator and commissioner of Student Startup Madness (at SXSW), a national collegiate startup tournament.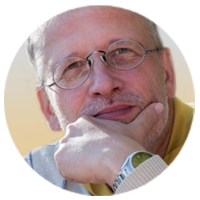 Christian Greim is currently doing a Doctorate in colour management at Mittweida University of Applied Sciences.  Christian's thesis on moirés was awarded a prize by the Dr.Ing. E.h. Hubert H.A. Sternberg Foundation. As a technical assistant in the design department at the Bauhaus Dessau at the Anhalt University of Applied Sciences, was responsible for pre-press, large format printing, screen printing, consulting on offset printing. From there, he moved to Mittweida University of Applied Sciences as a research assistant, lecturer and practical supervisor for printing and pre-press, where he set up a print shop.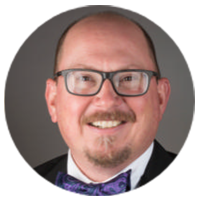 Kenneth L. Macro, Jr. is a professor of Graphic Communication at the California Polytechnic State University USA) leading courses in operations, production, human resources management, marketing and sales, and entrepreneurialism. He specializes in lean manufacturing, knowledge management, and epistemology. Kenneth is the author of Lean Printing, a chapter in the Routledge Companion to Lean Management (Torbjorn and Powell, 2017, Routledge); The Future of Print Sales: The Renewal of Print Manufacturing Through New Product Development (2013, PIA/GATF); and co-author of the book Lean Printing: Pathway to Success (2007, PIA/GATF).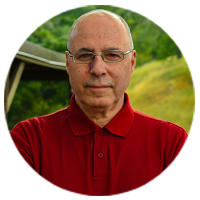 IC, HELGRAMED & GRAPHMEDLAB, Greece
The Chairperson of the International Circle of Educational Institutes for Graphic Media Technology and Management
(IC)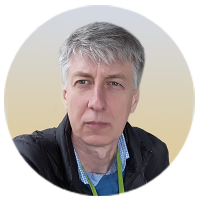 Telecommunications engineer and master of business administration by education, he has spent 34 years in printing business, with special interests in prepress, color management, workflow, terminology, history and more. Last 18 years holds the position of marketing manager at Heidelberg Baltic Finland. Regular guest of Kauno kolegija IPPMT conference.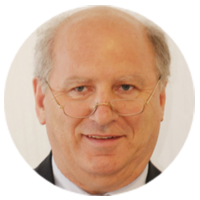 Dr. Csaba Horvath is a professor of the Rejto Sandor Faculty of Light Industry and Environmental Engineering at Obuda University, Hungary. His areas of research include printing technologies, operating and maintenance of printing machinery, print media management and environmental engineering. The author of over 160 publications on printing and related topics.
Dr. Horvath served as a president of the Federation of the Hungarian Printers and Papermakers and was a board member of INTERGRAF (European Federation for Print and Digital Communication). Now he is the managing director of his own company (Nyomda-Technika Kft.) providing engineering and technical assistance for modern printing production. He has been a vice president of the Graphic, Communications Educator Association (USA) since 2020. The "Educator of the Month" of GCEA in November of 2021.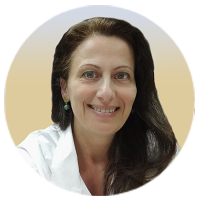 An Associate Professor of Materials of Graphic Arts and Materials of Environmental Technologies in the Department of Graphic Arts and Visual Communication in the University of West Attica. Her main research interests include the synthesis and characterization of materials, the development of functional printing inks, the study of printing substrates and environmental protection technologies. The author of 45 scientific research papers in international journals, international conference proceedings and books.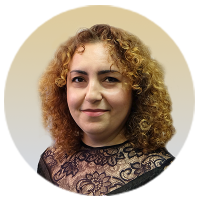 An Assistant Professor at Istanbul Beykent University. She completed her academic education at Marmara University, Faculty of Fine Arts, Graphics Department (1994), and his doctorate in Yıldız Technical University, Art and Design Department (2023). After graduating, she worked as a designer in various agencies. Since 2003 she has been teaching graphic design. Yeter participates in national and international symposiums and conferences as a researcher and also as an artist who presents her printmaking works in national and international exhibitions, and art events.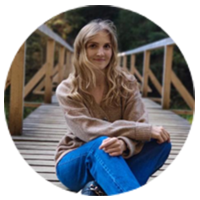 Dovhanych Anna Vasylivna is a graduate of the Department of Printing Media Technologies and Packaging of the Ukrainian Academy of Printing.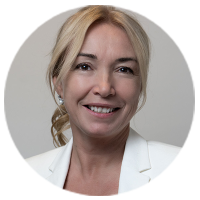 Mrs. Katalin Orgován is the CEO of one of the largest Hungarian printing houses, Pátria, a security printing house since 2014. She has also been President of the Federation of the Hungarian Printers and Papermakers and is a member of the Board of INTERGRAF (European Federation for Print and Digital Communication). Katalin graduated as a printing engineer from the Technical College of Light Industry, then obtained an MBA from the Technical University of Budapest and an MA in Innovation and Change Management from St. York University. Her main research interests are in the effectiveness of women leaders and women's opportunities for advancement, particularly in male-dominated industries such as printing.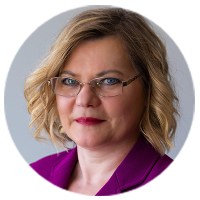 Dagnija Vanaga has been the principal of the Riga State Technical School since 2012. At present, she is doing a Doctorate at Riga Technical University. Dagnija graduated from Riga Printing Art Vocational School. Later, she continued her studies at Moscow Printing Institute and obtained qualification as Printing Production Engineer-Technologist. During her career, she worked as the Chief Engineer in the Printing house of Talsi, Head of the Design department in Apgāds Jāņa seta, and the Chairperson of the Board Printing Infocentre Ltd.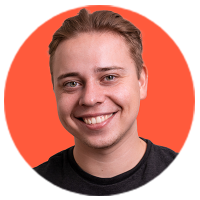 Kristupas has completed bachelor studies of Multimedia technologies in Kauno Kolegija (2017-2020). Kristupas has been working with beCreatives for the past 4 years. Started as a video editor, then became a Team Lead, Key account manager and most recently he got the position of a Chief Operating Officer.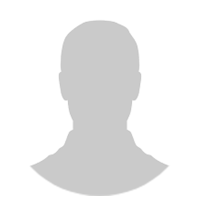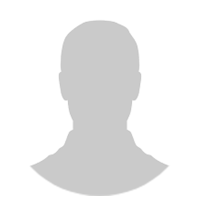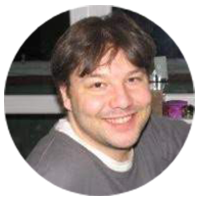 A graduate of Vilnius Academy of Arts (Lithuania), an owner of MotionLab. A creator and artist of animated films and commercials, a member of the Artificial Intelligence (AI) Association, a lecturer at Kauno kolegija/HEI. The subject taught is 2D Animation.