International Scientific-Practical Conference
Innovations in Publishing, Printing and Multimedia Technologies
2023
KAUNO KOLEGIJA HIGHER EDUCATION INSTITUTION
FACULTY OF TECHNOLOGIES
DEPARTMENT OF MEDIA TECHNOLOGIES
We kindly invite you to participate in the scientific-practical conference INNOVATIONS IN PUBLISHING, PRINTING AND MULTIMEDIA TECHNOLOGIES 2023, which will be held
on 26-27 April 2023.
CONFERENCE WILL TAKE PLACE in Pramonės pr. 22, LT-50468 Kaunas, Lithuania. The conference will be held in a hybrid mode. You can attend physically or virtually.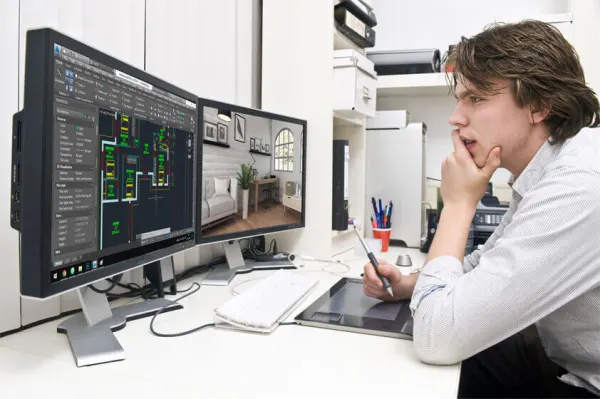 Computer-aided design for graphics, digital media and advertising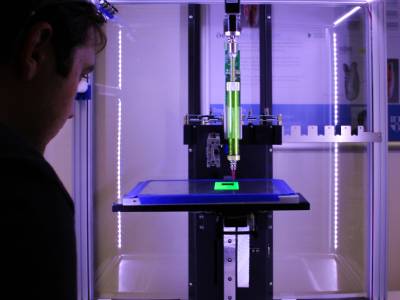 Innovations of prepress and printing processes, advertising production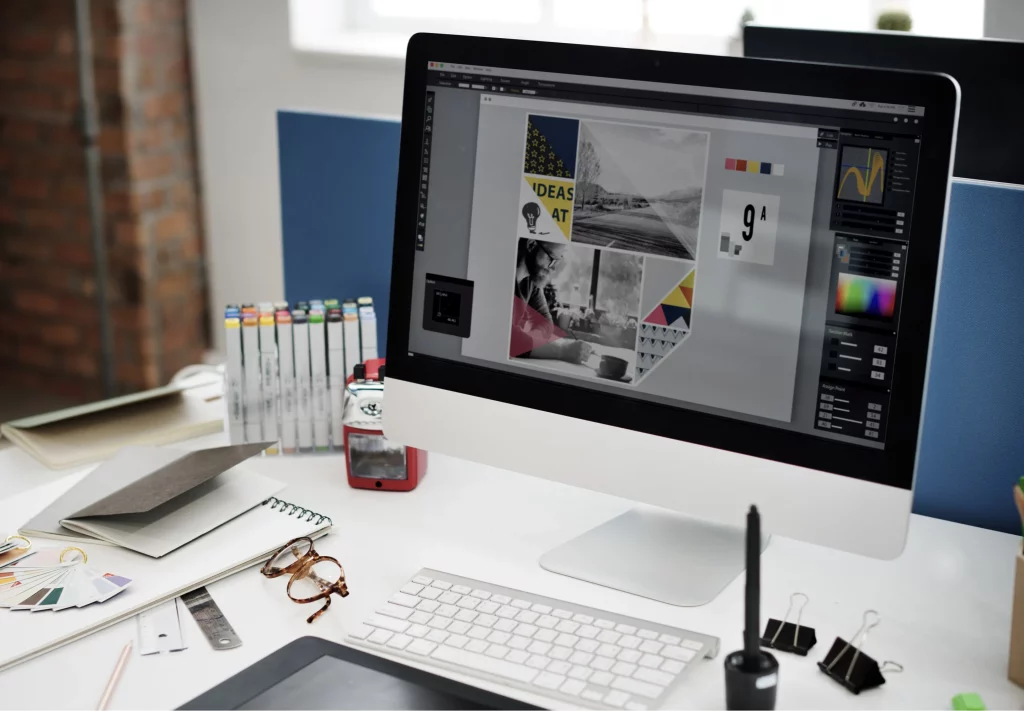 Multimedia products for the media, television, internet and social networks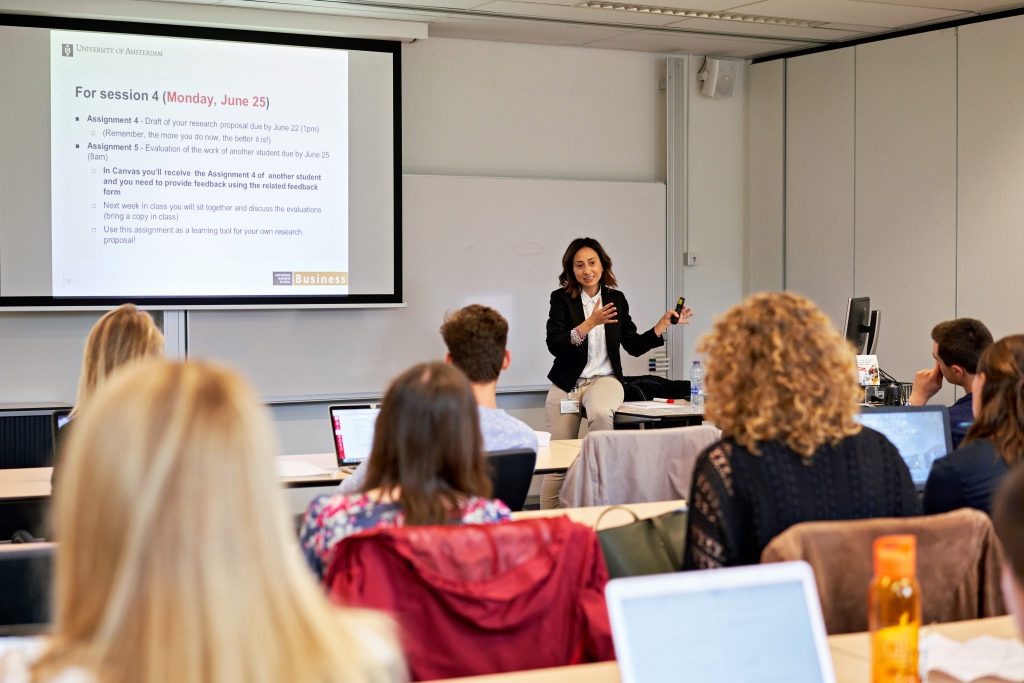 Publishing, printing, information and multimedia technologies in science and studies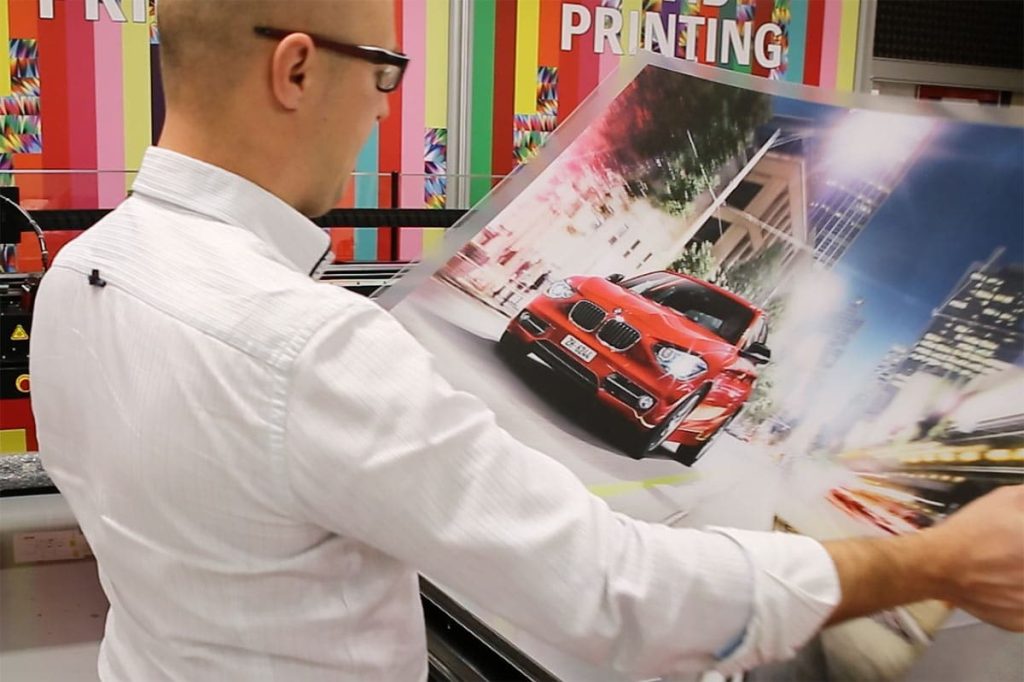 Print quality, standardisation, management of media companies and processes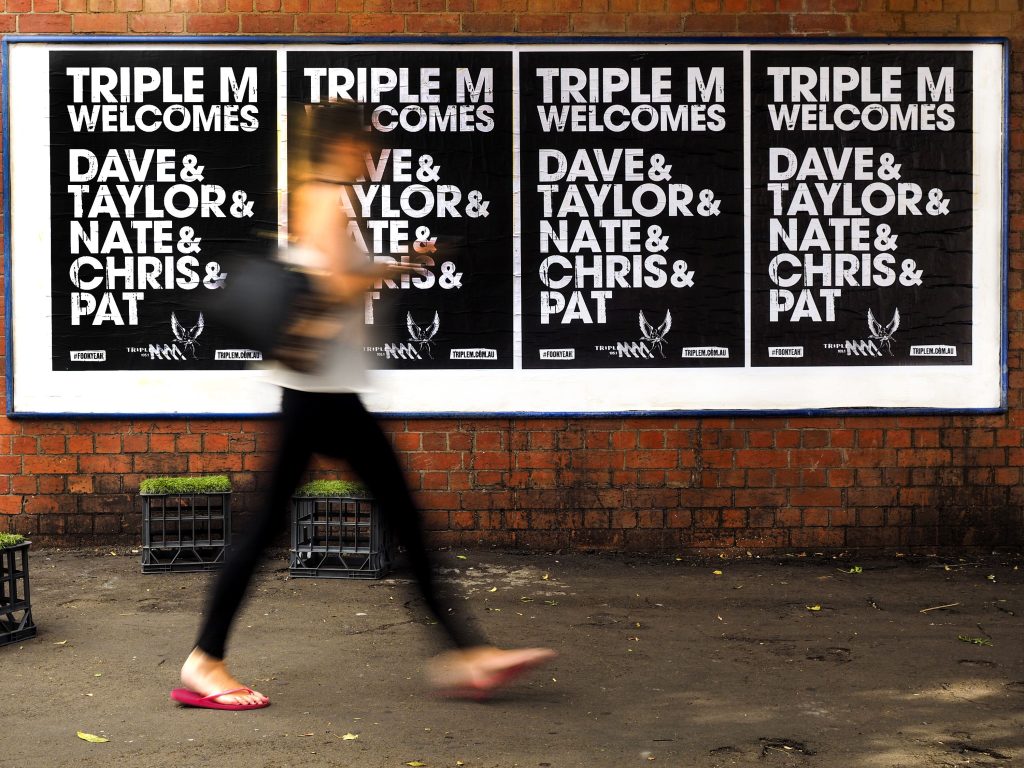 Visual media communication, innovation and impact on society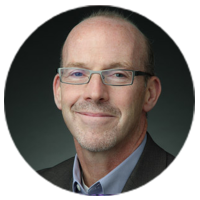 Sean Branagan is a serial entrepreneur, interactive marketer, educator and evangelist for innovation and startups. He is the inaugural director of the Center for Digital Media Entrepreneurship at Syracuse University's prestigious S.I Newhouse School of Public Communications, Chief Instigator of Media- Nxt.org, as well as creator and commissioner of Student Startup Madness (at SXSW), a national collegiate startup tournament.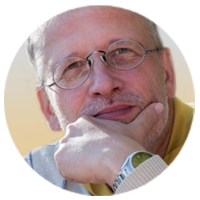 Christian Greim is currently doing a Doctorate in colour management at Mittweida University of Applied Sciences.  Christian's thesis on moirés was awarded a prize by the Dr.Ing. E.h. Hubert H.A. Sternberg Foundation. As a technical assistant in the design department at the Bauhaus Dessau at the Anhalt University of Applied Sciences, was responsible for pre-press, large format printing, screen printing, consulting on offset printing. From there, he moved to Mittweida University of Applied Sciences as a research assistant, lecturer and practical supervisor for printing and pre-press, where he set up a print shop.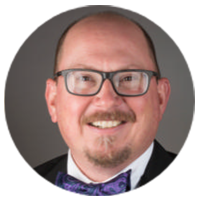 Kenneth L. Macro, Jr. is a professor of Graphic Communication at the California Polytechnic State University USA) leading courses in operations, production, human resources management, marketing and sales, and entrepreneurialism. He specializes in lean manufacturing,
knowledge management, and epistemology.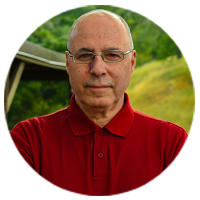 IC, HELGRAMED & GRAPHMEDLAB, Greece
The Chairperson of the International Circle of Educational Institutes for Graphic Media Technology and Management
(IC)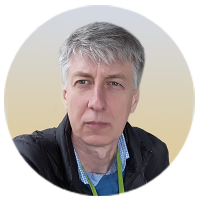 Telecommunications engineer and master of business administration by education, he has spent 34 years in printing business, with special interests in prepress, color management, workflow, terminology, history and more. Last 18 years holds the position of marketing manager at Heidelberg Baltic Finland. Regular guest of Kauno kolegija IPPMT conference.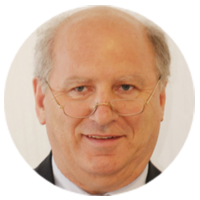 Dr. Csaba Horvath is a professor of the Rejto Sandor Faculty of Light Industry and Environmental Engineering at Obuda University, Hungary. His areas of research include printing technologies, operating and maintenance of printing machinery, print media management and environmental engineering. The author of over 160 publications on printing and related topics.
CONFERENCE LANGUAGE: English.
THE TOTAL TIME allotted to each speaker – 20 minutes. 
Conference fee is 50 €. It includes organisational expenses, peer-review and publication.
The fee has to be paid to the bank account of Kauno kolegija Higher Education Institution:
Company code: 111965284
Account number: LT287300010002229776
Bank AB Swedbank
Bank code: 73000, SWIFT code: BIC-HABALT22
Payment purpose should include the text 'IPPMT 2023 conference fee' for ……. (participant's name and surname)
* The fee does not cover expenses for travelling and accommodation
Don't miss out a conference